Contact Animal Control
Animal Control (Animal Shelter)
1825 Airport Road
Rockwall, Texas 75087
Ph: (972) 771-7790

Hours:
Monday – Friday 9:00 am – 6:00 pm
Saturday 9:00 am – 4:00 pm (6:00 pm)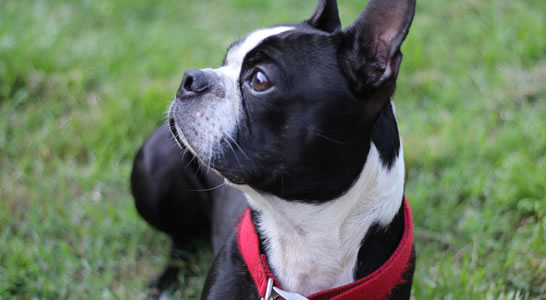 The City of Heath Animal Control Department welcomes you and your pet(s) to Heath. The following animal control regulations are strictly enforced:
All dogs and cats must be vaccinated against rabies. Either an annual or three-year rabies vaccination will be accepted by the City of Heath. However, the certificate from the veterinarian's office must state when a vaccination administered to the cat or dog is a three-year vaccination.
All dogs must be registered with the City of Heath on an annual basis. City registrations expire December 31st each year. You may register your dog at Heath City Hall located at 200 Laurence Drive.
City of Heath Animal Registration
The City registration tag will assist Animal Control Officers in locating owners in the event the pet is lost or injured. It also ensures that all dogs in the City of Heath are vaccinated against rabies each year. The cost for registering your pet is $10.00 for intact dogs and $5.00 for spayed/neutered dogs.
To acquire a City registration tag you must show proof of current rabies vaccination. You may register your pet at Heath City Hall located at 200 Laurence Drive.