Contact Building Inspections
Building Inspections
Ph: (972) 961-4883 – Permit Tech
Email: avega@heathtx.com
Ph: (972) 961-4880 – Building Inspector
Email: lprice@heathtx.com
Fax: (469) 273-4015
Hours:
8:00 am – 5:00 pm Monday – Friday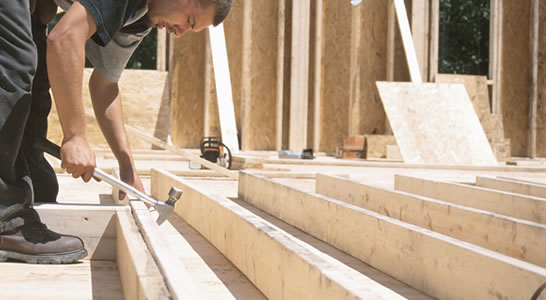 INSPECTION REQUESTS/RESULTS
For inspection requests and results please log into your MYGOV account, or call the Inspection Request line at (972) 961-4897.
Current Adopted Building Codes and NCTCOG Amendments
Effective April 4, 2017 the City of Heath Building Department adopted the following Building Codes and NCTCOG Amendments for all residential and commercial building requests:
2015 International Residential Code
2015 International Building Code
2015 International Energy Conservation Code
2015 International Fuel Gas Code
2015 International Mechanical Code
2015 International Plumbing Code
2015 International Fire Code (Previously Adopted)
2014 National Electric Code
Mission
The Building Inspection Division is committed to providing current and future citizens quality service related to development and code enforcement through the uses of excellent plan review, compliance through applicable laws, continuous education of our employees, and regulating and controling the design, construction, quality and use of all buildings, structures and properties within the City.
See the City of Heath's Comprehensive Plan (CP) for more information.
Responsibilities
The Building Inspection Department is responsible for all plan review, building permits, and inspections for all new construction, additions, and remodeling of all residential and commercial properties.
Permit Requirements
Please remember that permits are required any time you or your contractor constructs, repairs, alters, erects, enlarges, converts, installs or replaces an existing building or its utility system(s). Work that begins without a permit is subject to fines up to $500.
Some examples of projects that require a permit are:
Storage Sheds over 120 sq ft.
Retaining Walls over 24″
Swimming Pools
Interior Remodels & Additions
Outdoor Kitchens/Fireplaces
OSSF Replacements/Repairs
Cabanas, Guest Houses, Auxillary Buildings
Sea Wall Repairs/Replacements
Roofing
Window Replacements
Foundation Repair
Miscellaneous Plumbing, Electrical or Mechanical work
Irrigation Systems
Permit information and forms can be found in the Construction and Zoning Document section of the website. If you have questions, please contact the Community Development Department at 972-961-4883 or Code Enforcement Department at 972-961-4893.