Contact Code Enforcement
Code Enforcement
200 Laurence Drive
Heath, TX 75032
Ph: (972) 961-4893
Fax: (972) 961-4015
Email:  kjmartin@heathtx.com
Hours:
8:00 am – 5:00 pm Monday – Friday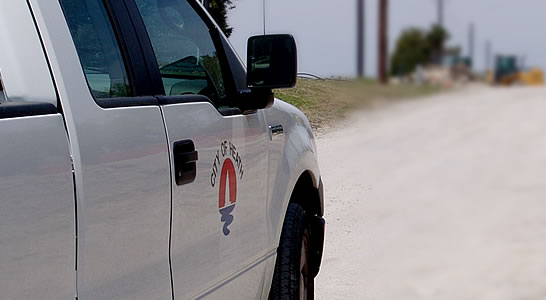 Responsibilities
In an effort to ensure an aesthetically pleasing atmosphere, protect the public health and encourage higher property values, the City of Heath has one code officer on duty to enforce City ordinances related to:
Property Maintenance Codes
Sign Ordinances
Nuisance Ordinances
Related Public Safety Issues
You may submit a complaint about a specific property by phone, e-mail, fax or in person at Heath City Hall located at 200 Laurence Drive.
If you would like to receive a response to your complaint, please provide your name and contact information to your complaint.
Related Documents
No documents for this department.