Contact Human Resources
Kristi Smith
Executive Assistant
Ph: 972-961-4884
Fax: 972-961-4935
Hours:
8:00 am – 5:00 pm Monday – Friday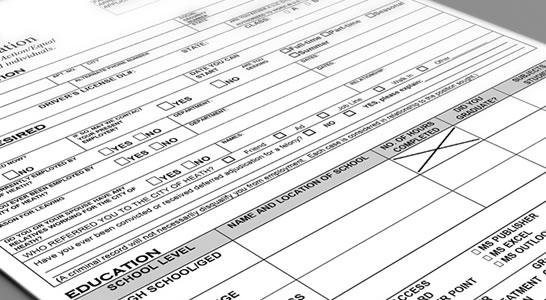 The City of Heath is an affluent community that is considered a preferred employer of choice. Human Resources mission is to serve our citizens by attracting and retaining a highly skilled and diversified workforce.
Employment Opportunities in Heath
Check current employment opportunities
The City of Heath offers an exceptional professional environment where a beautiful lakeside setting and friendly hometown atmosphere make coming to work each day a joy.
A strong sense of community pride is demonstrated as City leaders and staff work together to achieve a common vision for preserving the high quality of life enjoyed by over 6,890 residents with an average household income of $128,00 and average new home value of $500,000.
This commitment to maintaining a premier residential community is embraced by more than 40 City employees who demonstrate dedication, integrity, professionalism, a can-do attitude and strong work ethic on a daily basis.
The City recognizes the contributions of each employee by offering an excellent benefits package and competitive salaries.  You may download an application or pick up a copy at Heath City Hall, 200 Laurence Drive, Heath, Texas 75032.
Please return completed application and resume to Heath City Hall attn: Human Resource via mail; fax (972) 961-4935; or email Kristi Smith.
The appropriate department will schedule interviews and subsequently select the applicants to be hired. There are no time restrictions to complete the process. All applicants who are interviewed will be notified when a selection is made.
The City of Heath is an Equal Opportunity Employer.