Contact Parks and Recreation
Parks and Recreation
200 Laurence Drive
Heath, TX 75032
Ph: (972) 771-6228
Fax: (972) 961-4932
Hours:
8:00 am – 5:00 pm Monday – Friday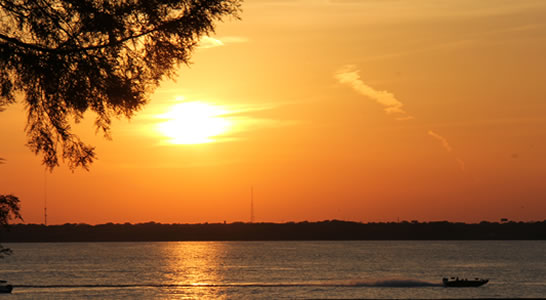 Heath's high quality of life is enhanced by a growing trails system and two municipal parks, including Terry Park, a seven-acre waterfront now under renovation.
Park Reservation Information | Parks and Trail Information
Terry Park
The City park in this beautiful location features a state-of-the-art, two-lane boat ramp with two courtesy docks, walking trails, landscaping, lighting features, a new restroom facility, paved parking and erosion control.
Towne Center Park
200 Laurence
Town Center Park invites all ages to enjoy outdoor recreation. Amenities include soccer, football and baseball/softballl fields, a walking trail, volleyball and horseshoe pits, a beautiful stone pavilion with picnic tables, a playground and restroom facilities.
Community Center
200 Laurence
The Heath Community Center is a place for celebrations, meetings and other gatherings. The spacious center with kitchen facilities is available for rental to residents of Heath after regular business hours.