Heath Demographics
Community Population:
8,058
Location:
Rockwall and Kaufman Counties
Housing Units:
Approximately 2,660
City Type:
Home Rule City
Incorporated:
October 12, 1959
Median Age:
44.9 years
Median Home Value:
$373,632
Median Household Income:
$126,375
Source: ESRI 2016
Heath Tax Rates
The City of Heath's tax rate is among the lowest tax rates in the Dallas-Fort Worth Metroplex.
Ad Valorem Tax:
City of Heath: $0.417311 per $100
RISD: $1.44 per $100
County: $0.3498 per $100
Sales Tax:
City of Heath: 8.25%
The City of Heath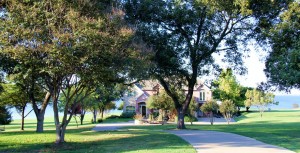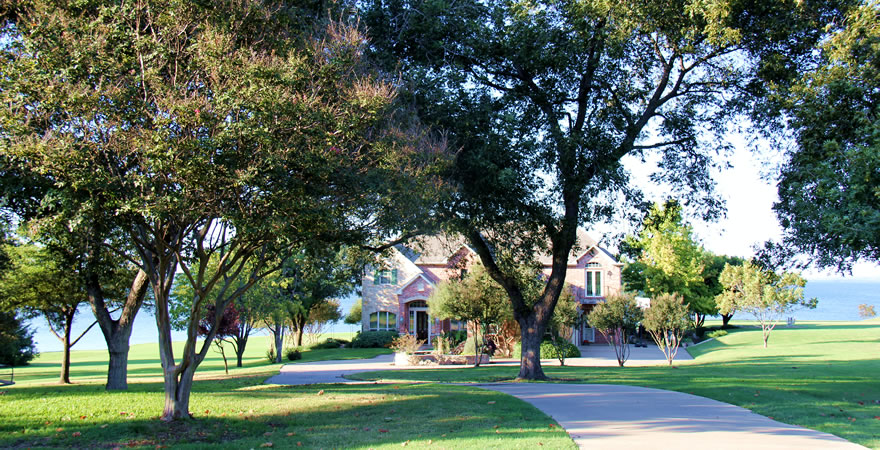 A premier residential community located along the shores of Lake Ray Hubbard. Learn more…
Community Special Events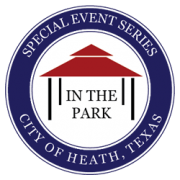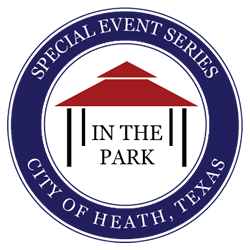 From kicking off the Christmas Season at Holiday in the Park, to celebrating freedom with the Annual Indepednecne Parade and Patriotic festivites afterwards, there is a full calendar of activites we invite to put on your calendar!
The City of Heath Newsletter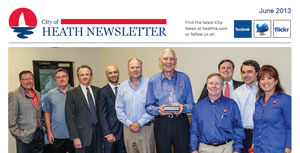 Published monthly to keep citizens informed about City programs, services and events, this informative newsletter is delivered each month in your utility bill and archived here on the website.
Add Something to our Newsletter
If you have news, information or images that you would like to have included in the next edition of our newsletter, please contact us.