On behalf of the Heath City Council and staff, welcome to the City of Heath.
If you set your sights on Heath, Texas, you'll love what you see. From the charm of a small town to the excitement of a growing community, Heath is a great place to live, work and play!
Heath's population of 7,400 is spread out over about 10 square miles on the eastern shores of Lake Ray Hubbard. Heath's rustic beauty is enchanting and our lakefront sunsets overlooking the Dallas skyline are simply breathtaking. With such a spectacular setting, it's little wonder that Heath has become a premiere residential destination in the Metroplex.
The City's commitment to prudent, low density residential growth strategies has allowed property values to soar while Heath's tax rate and crime rate remain among the lowest anywhere in Texas. Heath also benefits from superior public schools anchored by our sparkling new Heath High School (Go Hawks!) as well as an award-winning middle school and two outstanding elementary schools.
In addition to our residential success, Heath is now beginning to experience corresponding upscale commercial, retail and professional development including the Baylor Medical Center at Heath.
One of the challenges of living here is finding time to enjoy all that Heath has to offer. Residents and visitors enjoy waterskiing, boating, fishing or just spending time on Lake Ray Hubbard. Additionally, world class sailing (and Olympic champions!) can be found at Rush Creek Yacht Club.
Buffalo Creek Golf Club, one of Texas' finest championship golf courses, is located in Heath. Concept plans call for a second championship golf course at the Heath Golf and Yacht Club community to be developed in the southern segment of the City.
In addition to the fields and facilities at our Towne Center Park, you'll find boat ramps, a picnic pavilion and walking path at the waterfront Terry Park. The path is a part of a growing trail system made possible through years of careful planning, a $1 million Safe Routes grant from TxDOT, and our recently approved Capital Improvements Plan.
For all of Heath's natural beauty, character and recreational amenities, it is the people that make Heath such a special place.
Our warm, friendly residents take great pride in Heath's uniqueness and demonstrate tremendous community spirit through civic and cultural events such as our Holiday in the Park Celebration and Tree Lighting Ceremony, the Independence Day Parade and festivities and our annual Heart of Heath 5K Run/Walk.
Here in Heath, we're proud of our past and are even more excited about our future. The City Council and I are committed to keeping Heath great by working with a top notch city staff to ensure responsive government. So whether you are planning a visit, moving to our area, looking for a business site or considering a place to raise a family or retire, we're delighted to welcome you. I think you'll agree – Heath has it all!
Best regards,
Brian Berry
Mayor
You may also be interested in: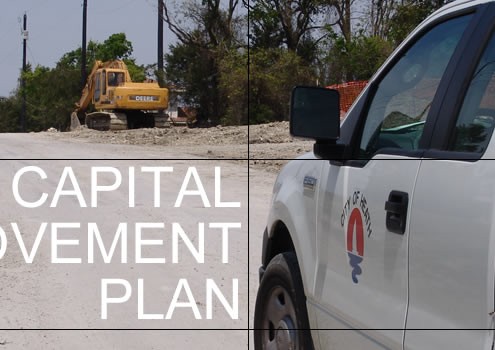 July 2013 As I mentioned in my column last month, we are working…
http://www.heathtx.com/wp-content/uploads/2013/07/MayorsColumnJuly2013.jpg
350
880
City Hall
http://www.heathtx.com/wp-content/uploads/2015/07/CityofHeathTX_Logo1.png
City Hall
2013-07-25 14:50:34
2013-09-16 14:37:25
Mayor's Column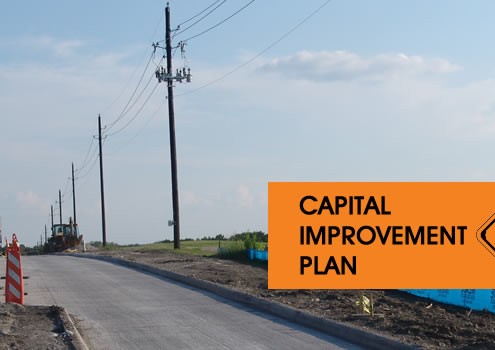 June 2013 One year ago I wrote in my first column as Mayor of…
http://www.heathtx.com/wp-content/uploads/2013/06/cipMayor.jpg
350
880
City Hall
http://www.heathtx.com/wp-content/uploads/2015/07/CityofHeathTX_Logo1.png
City Hall
2013-06-19 15:26:56
2013-09-09 16:08:33
Mayor's Column
April 2013 We spend a great deal of time at City Hall looking…
http://www.heathtx.com/wp-content/uploads/2013/04/MayorsColumnApril13.jpg
350
880
City Hall
http://www.heathtx.com/wp-content/uploads/2015/07/CityofHeathTX_Logo1.png
City Hall
2013-04-04 15:09:22
2013-09-09 16:07:40
Mayor's Column