The two men posing as TXU/Oncor workers who bullied their way into the home of an 86-year-old Heath resident on April 12 were arrested today by Heath DPS Detectives Brian Burton and Scott Trammell.
While inside the resident's home, one of the suspects had flipped a circuit breaker to shut off the power in one section of the home.  While one suspect distracted her, the other stole numerous items of jewelry from her bedroom.  One of those items was the wedding band of her deceased husband wedding band.  The  suspects then left her residence.
The news of this incident spread quickly by word of mouth and social media.  It became known that other cities in the area also had victims where two men used the same tactics to enter their homes and commit theft. Law enforcement in conjunction with Oncor security began the investigation into the matter.
On April 27, Officers from the Keller Police Department observed two males in suspicious circumstances and made contact.  The contact resulted in an arrest of one of the subjects and a search of the suspect's vehicle.  In the vehicle, officers found a safety vest, two-way radios, Oncor/TXU identification cards and jewelry.  Oncor Security Chief Jim Stockton was contacted by Keller Police who advised them to contact Heath Detectives.
The Keller Police provided Heath Detectives with the identities of the two suspects.  The Heath resident was able to positively identify the suspects as the persons who entered her home on April 12.  Further investigation revealed one of the suspects had been pawning numerous items of jewelry for the last several months.  Among the pawned items was the wedding band belonging to our Heath resident. The ring will be returned to her possession.
Great job and congratulations to Heath DPS Detectives Burton and Trammell!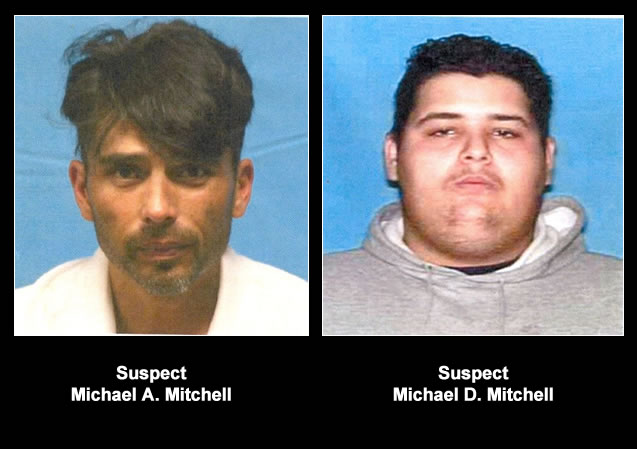 http://www.heathtx.com/wp-content/uploads/2016/05/HeathDPSCommUpdate.jpg
350
900
City Hall
http://www.heathtx.com/wp-content/uploads/2015/07/CityofHeathTX_Logo1.png
City Hall
2016-05-04 16:46:46
2016-05-04 16:46:46
Two Suspects Posing as Oncor Workers Arrested by Heath DPS